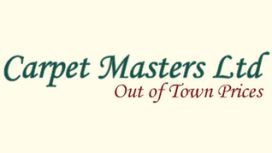 We at Carpet Masters offer exceptional customer service and competitive prices at our newly refurbished store in Western Avenue, Sandfields, Port Talbot. The new store offers an impressive array of

over 200 remnants on display also with an extensive Range of samples and full rolls for your selection. Our staff are on hand with their extensive knowledge of the carpet industry to guide you into making the correct choice.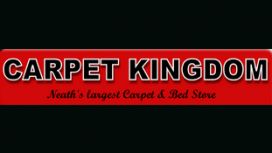 Carpet Kingdom of Neath is a family run business, specializing in supplying all types of Carpets, Cushion Flooring, Rugs and Beds. We have been established in Windsor Road, Neath for almost 3 decades.

We stock most of our products, which allows us to offer a fast and effecient service. And we deal with a vast selection of manufacturers, which means we are constantantly able to offer the best deals on a huge range of products.