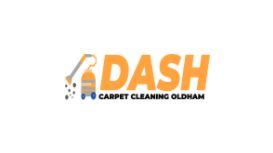 About the Business
We care about your satisfaction. This goes hand in hand with the quality of service that we provide, every single time.
Dedicated to delivering the best possible results, building a long-term relationship that will be beneficial for both parties. Our Professional Cleaning Services include carpet, tile, grout and hardwood cleaning, upholstery cleaning for both residential and commercial purposes, air duct cleaning, window cleaning, curtain cleaning and odour and stain treatment and protection.
We even offer a wide range of additional cleaning services, making sure we are able to all of our customers' needs. We take pride in providing the best cleaning services every single time. Our team makes sure our customers are satisfied with our services. All of our services are fine-tuned to out-perform all of our competition, service to you by highly trained and experienced specialists.
We provide the care & maintenance necessary to extend the life of your floors, curtains and furniture. Let our specialists handle this for you and rest assure you will be living and working in a clean and healthy environment, month after month, year after year. Please feel free to contact us if you have any questions or remarks as we are happy to assist you in any way that we can.
Location & Hours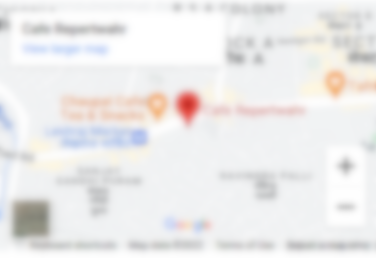 Office

DASH Carpet Cleaning Oldham

116 Flora St, Oldham, OL1 2XG